Aromatherapy Massage
Course Duration:
1 day plus case studies
Price
£189+VAT
Suitable for:
This course will appeal to Holistic Therapists and anyone interested in complementary and natural medicines.
Course Outline:
Our Aromatherapy Massage course will teach you the skills involved in both preparing for and delivering massage using pre-blended aromatherapy oils. The ability to adapt the use of pre-blended oils and massage techniques to suit individual client needs is a crucial requirement.You will become familiar with the essences of plants and carrier oils, and learn about their effects on the mind, body and spirit, when applied using gentle massage techniques. The benefits of Aromatherapy Massage are gaining and increasing in popularity, not only within the field of complementary and natural medicines, but also within the orthodox medical and particularly the nursing professions, which widens your market.
Course Content:
Safety & contra-indications
Pre-treatment & consultation
Essential oils and how they are obtained
Major properties of essential oils
Carrier oils
Aromatherapy massage
Aftercare
Pricing and marketing for your new treatment
Entry Requirement:
Prior body massage training is required to complete our Aromatherapy Massage training course
What will I receive when I complete the course?
Once you have passed your course, you will receive a ULearn Diploma, which enables you to gain insurance and start offering this treatment to your clients.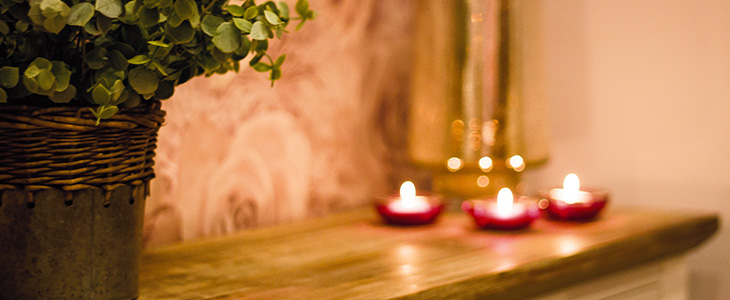 We are happy to discuss further detail with you, just call us on: Tel: 0118 996 2853