Brazilian and Hollywood Advanced Waxing
Course Duration:
1 Day
Price
£125+VAT
Earn up to £40 per hour by offering Intimate Waxing, this means that in potentially just 4 hours you could have covered the cost of your course.
Suitable for:
Anyone with previous waxing training and at least 6 months of waxing experience.
It is a fantastic way to enhance your income and increase your client base.
Course Location
Cardiff & Berkshire.
Course Outline:
Intimate waxing is an essential treatment for all beauty therapists as it is one of the most requested treatments in salons. On our Brazilian Waxing course you will be able to learn 2 treatments in 1 course; Brazilian and Hollywood.
Due to the intimate nature of the treatment, you are almost guaranteed high levels of repeat business with clients returning frequently to maintain their results.
Course Content:
Contra-indications
Consultation
Preparing treatment area
The treatment
Contra-actions and aftercare
Pricing and marketing for your new treatment
Entry Requirement:
Previous Waxing training is required followed by at least 6-12 months of continuous practice.
Students must bring a female model to work on during the Brazilian & Hollywood Waxing course. Your model needs to have a minimum of 2 weeks hair growth.
Once enrolled on the course we will send you an essential manual within 72 hours, which will detail all the information you need and will help you to prepare prior to the day of your course.
What will I receive when I complete the course?
Once you have passed your course, you will receive a ULearn Diploma, which enables you to gain insurance and start offering this treatment to your clients.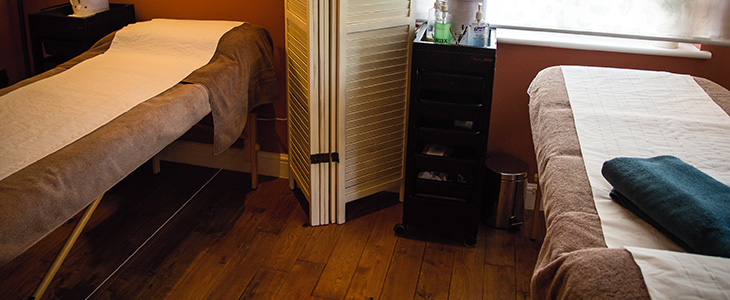 We are happy to discuss further detail with you, just call us on: Tel: 0118 996 2853